Schafer Richardson's Viridum apartment development earns LEED Silver Certification
https://urban-works.com/wp-content/uploads/2021/11/image_from_ios-1-scaled-e1636753350787.jpg
2560
1363
UrbanWorks Architecture
UrbanWorks Architecture
https://urban-works.com/wp-content/uploads/2021/11/image_from_ios-1-scaled-e1636753350787.jpg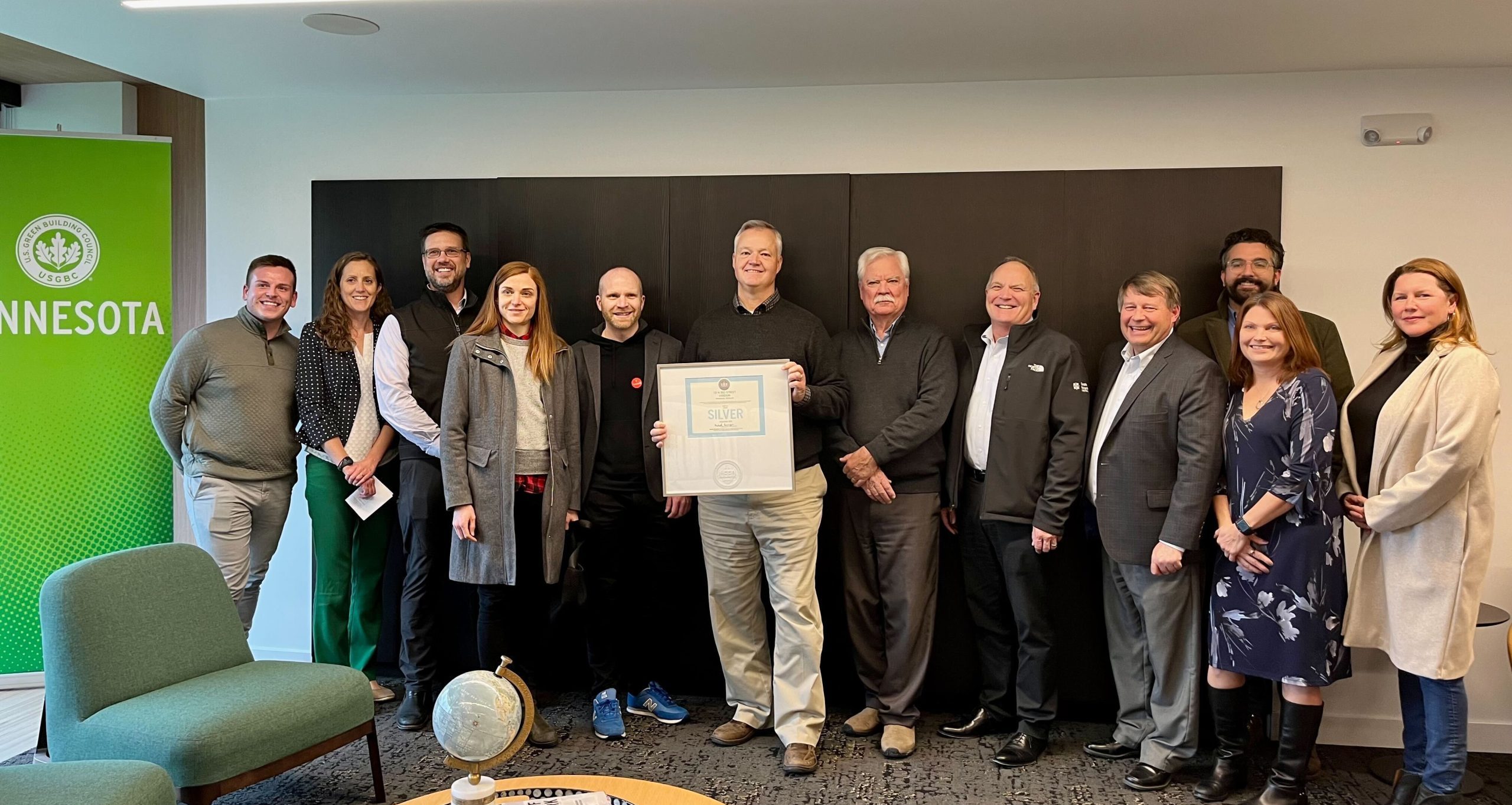 Schafer Richardson's Viridum apartment development earns LEED Silver Certification
via RE Journals
Viridium, a 139-unit luxury apartment building in the North Loop neighborhood of Minneapolis, has been awarded LEED Silver Certification from the U.S. Green Building Council.
Viridium opened in March of 2021 and is currently 90 percent leased. To learn more about the property please visit https://www.liveviridium.com/
Viridium was designed by Minneapolis-based UrbanWorks Architecture and built by Frana Companies. Steven Scott Management is serving as the property manager.
You might also like
New George Floyd Square, Trellis plans to convert church into affordable housing

https://urban-works.com/wp-content/uploads/2022/07/churchconversion_660xx1325-745-0-14.jpg

660

371

UrbanWorks Architecture

UrbanWorks Architecture

https://urban-works.com/wp-content/uploads/2022/07/churchconversion_660xx1325-745-0-14.jpg