Three UrbanWorks Team Members Promoted to Principal
https://urban-works.com/wp-content/uploads/2017/05/170501-Principals-Graphic.jpg
2288
841
UrbanWorks Architecture
UrbanWorks Architecture
https://urban-works.com/wp-content/uploads/2017/05/170501-Principals-Graphic.jpg

Three UrbanWorks Team Members Promoted to Principal
In recognition of their dedication to our clients and contributions to our continued growth UrbanWorks is thrilled to announce that Scott Beckman, David Haaland, and David Miller have been promoted to principal. This talented group not only brings unique skill sets and exceptional leadership qualities but also exemplify our vision and core values in both their approach and their work.
Scott Beckman – Digital Design Principal
Scott brings over 18 years of experience, offering a blend of design and advanced technical expertise. His passion for Building Information Modeling (BIM) technology has resulted in the firm being on the front end of maximizing the benefits of new technologies in design and production efficiencies.
David Haaland – Technical and Operations Principal
David's nearly 20 years of experience has provided him a practical approach to architecture – making buildings easier to build, use, operate, and live in. As the resident building code expert, he steers each of the firm's developments through its individual twists and turns to deliver a successful project.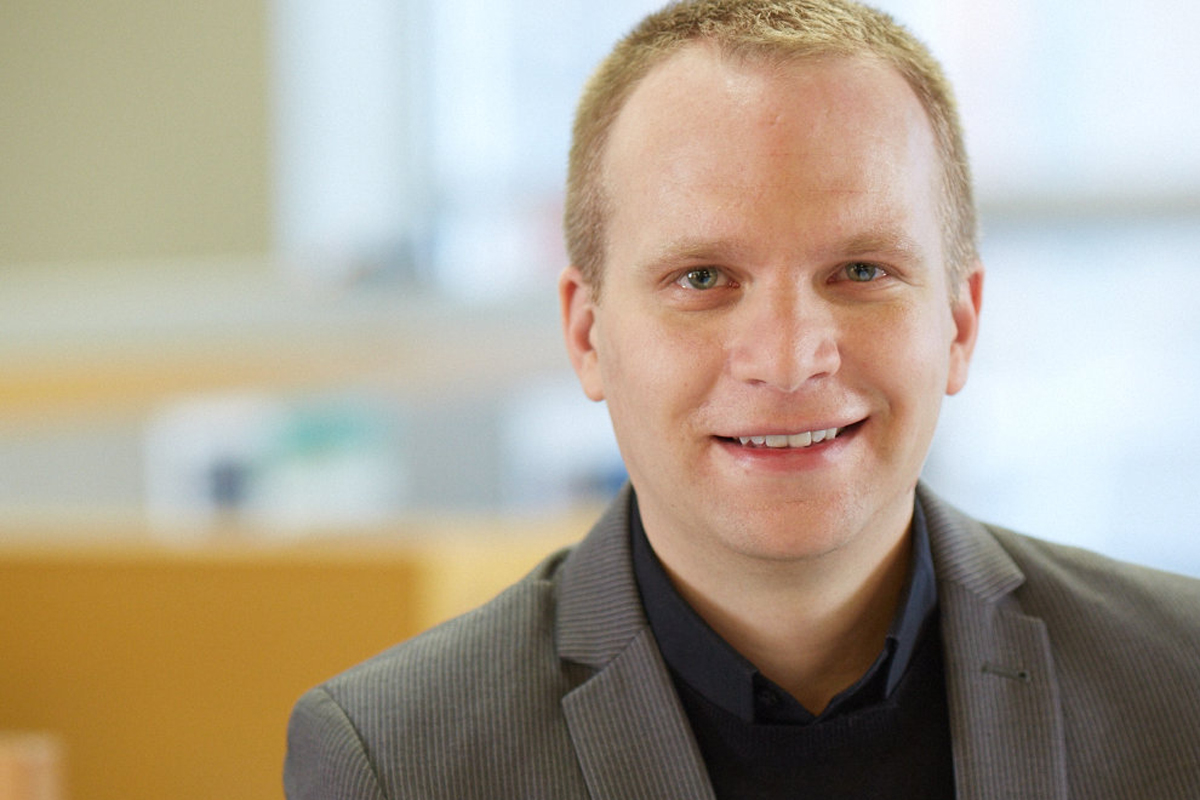 David Miller – Design Principal
David has over 15 years of experience and is known for his ability to listen to clients and translate their vision, however complex, in an inventive and creative way. He oversees the creative process within the firm, working with team members to identify innovative solutions and follow through on project details.
UrbanWorks Managing Principal Tod Elkins said, "I am thrilled to acknowledge the leadership of these accomplished individuals. Each have exceptional professional expertise, a collaborative spirit, and a proven dedication to UrbanWorks' vision and core values that makes them outstanding leaders and team members."
You might also like
New George Floyd Square, Trellis plans to convert church into affordable housing

https://urban-works.com/wp-content/uploads/2022/07/churchconversion_660xx1325-745-0-14.jpg

660

371

UrbanWorks Architecture

UrbanWorks Architecture

https://urban-works.com/wp-content/uploads/2022/07/churchconversion_660xx1325-745-0-14.jpg