Swervo expands Bryn Mawr residential project
https://urban-works.com/wp-content/uploads/2021/08/wirth.png
731
380
UrbanWorks Architecture
UrbanWorks Architecture
https://urban-works.com/wp-content/uploads/2021/08/wirth.png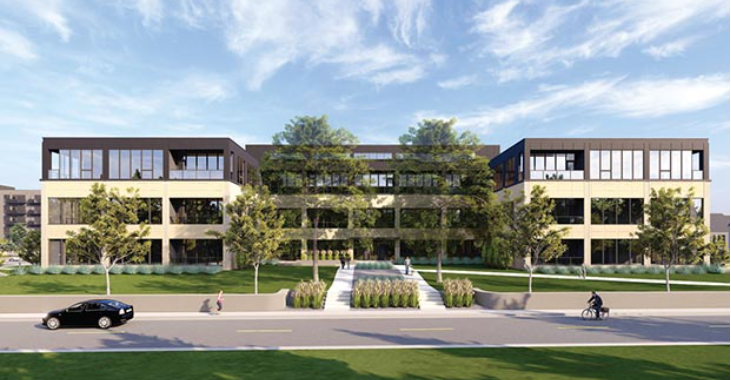 Swervo expands Bryn Mawr residential project
via Finance and Commerce
Swervo Development has pitched 156 apartment and townhome units as an addition to its upcoming senior living project in the Bryn Mawr neighborhood.
The next phase of Minneapolis-based developer's Wirth on the Woods project includes a market-rate apartment building and 10 townhome buildings, which is in addition to around 200 units of senior living in two buildings the Minneapolis City Council approved last year. Work is likely to start later this year on the senior living buildings.
Located at 2800 N. Wayzata Blvd. in Minneapolis, the project is immediately north of Interstate 394 and east of the southern end of Theodore Wirth Park. It's also directly south of Anwatin Middle School and Bryn Mawr Elementary School.
Residential housing is east of the project, and Swervo is looking to include over 40,000 square feet of new paved walking paths that will surround the site to better connect the neighborhood, according to application documents.
You might also like
New George Floyd Square, Trellis plans to convert church into affordable housing

https://urban-works.com/wp-content/uploads/2022/07/churchconversion_660xx1325-745-0-14.jpg

660

371

UrbanWorks Architecture

UrbanWorks Architecture

https://urban-works.com/wp-content/uploads/2022/07/churchconversion_660xx1325-745-0-14.jpg