Aeon breaking ground on 70-unit affordable housing development in Edina
https://urban-works.com/wp-content/uploads/2021/01/aeonBJ.png
1104
597
UrbanWorks Architecture
UrbanWorks Architecture
https://urban-works.com/wp-content/uploads/2021/01/aeonBJ.png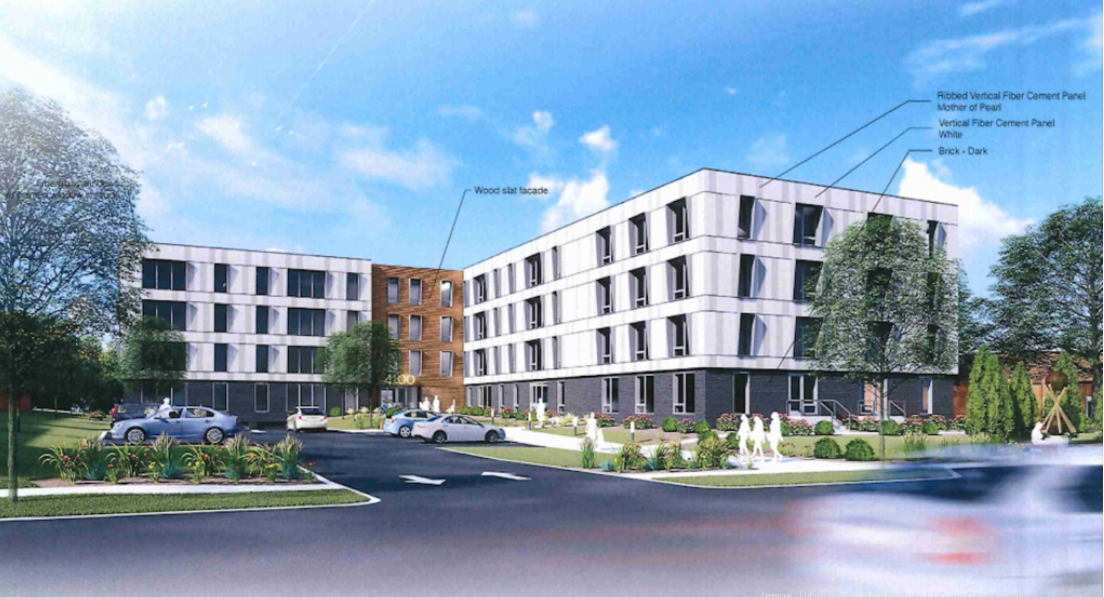 Aeon breaking ground on 70-unit affordable housing development in Edina
via Minneapolis/Saint Paul Business Journal
Aeon announced Friday it's breaking ground next week on a 70-unit affordable housing development in Edina.
The Sound on 76th, located one block off France Avenue near Southdale Center, is being built on the former site of Flyte Time Studios. The grand opening of the $23 million project is expected in mid-2022.
The majority of the homes will be two- and three-bedroom units. Eight homes will be available for people leaving homelessness, and affordable at or below 30% of the area median income (AMI). Half of the homes are affordable at or below 50% AMI, while the remainder are affordable at or below 60% AMI.
"In these difficult times, it is more apparent than ever how critical home is to the stability of our community" said Sarah Harris, Aeon's executive vice president of strategy, partnerships, and production. "We desperately need more affordable homes in the Twin Cities, especially for larger families. We are so grateful to everyone who is working with us to make these homes a reality."
You might also like
New George Floyd Square, Trellis plans to convert church into affordable housing

https://urban-works.com/wp-content/uploads/2022/07/churchconversion_660xx1325-745-0-14.jpg

660

371

UrbanWorks Architecture

UrbanWorks Architecture

https://urban-works.com/wp-content/uploads/2022/07/churchconversion_660xx1325-745-0-14.jpg