Kraus-Anderson Preps for $20M Upscale Apartments in St. Paul
https://urban-works.com/wp-content/uploads/2020/03/KA.png
1063
693
UrbanWorks Architecture
UrbanWorks Architecture
https://urban-works.com/wp-content/uploads/2020/03/KA.png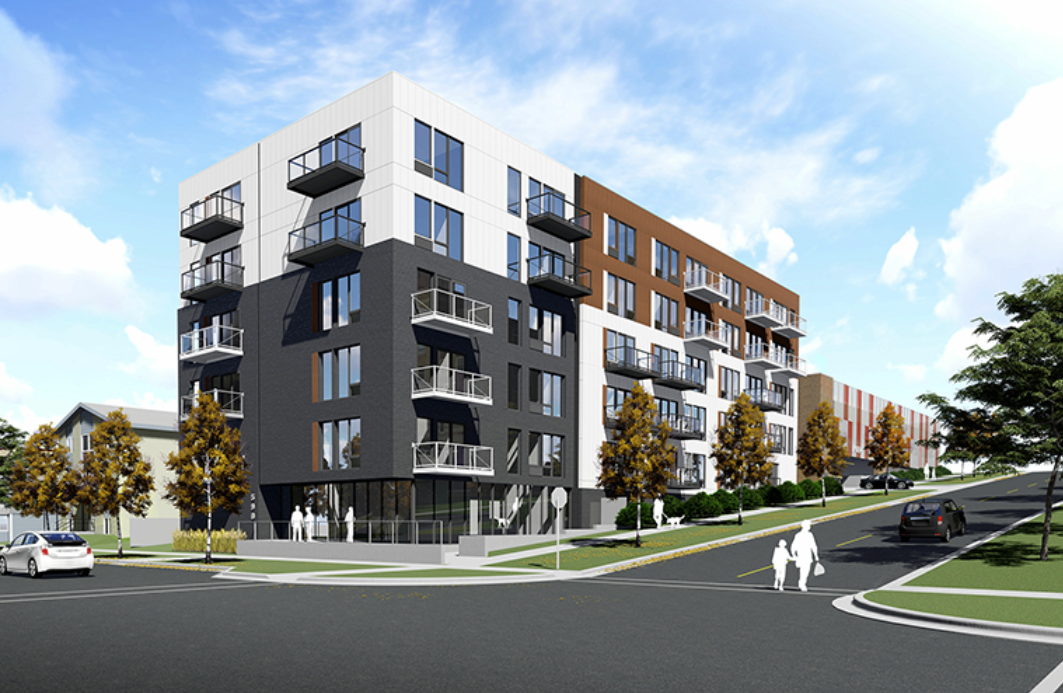 Kraus-Anderson Preps for $20M Upscale Apartments in St. Paul
via Twin Cities Business
Kraus-Anderson Development today announced that it has begun tearing down a vacant office building in St. Paul to make way for a 92-unit upscale apartment building.
The firm is redeveloping the former Capital Professional Office Building at 590 Park Street in St. Paul's Capitol Heights neighborhood. Kraus-Anderson built the original structure in the 1960s, says senior vice president Matt Alexander.
The building had been used for office space for the nearby Bethesda Hospital, but it's been vacated within the last two years, Alexander says.
The nearly 58,000-square-foot complex will feature a range of "micro" apartments, as well as one-bedroom units. The building's amenities include a lounge and game room, outdoor patio, and fitness center.
"We believe there's market demand for smaller-unit housing up along the Green Line, and within close proximity to the State Capitol," Alexander says.
The redevelopment project will cost about $20 million, according to Alexander. Kraus-Anderson Development is serving as developer and contractor, while UrbanWorks Architecture is the designer.
You might also like
New George Floyd Square, Trellis plans to convert church into affordable housing

https://urban-works.com/wp-content/uploads/2022/07/churchconversion_660xx1325-745-0-14.jpg

660

371

UrbanWorks Architecture

UrbanWorks Architecture

https://urban-works.com/wp-content/uploads/2022/07/churchconversion_660xx1325-745-0-14.jpg