One mom made Cornerstone Creek development for disabled adults a reality
https://urban-works.com/wp-content/uploads/2017/06/170617-Star-Tribune-Cornerstone-Creek.jpg
2000
1517
UrbanWorks Architecture
UrbanWorks Architecture
https://urban-works.com/wp-content/uploads/2017/06/170617-Star-Tribune-Cornerstone-Creek.jpg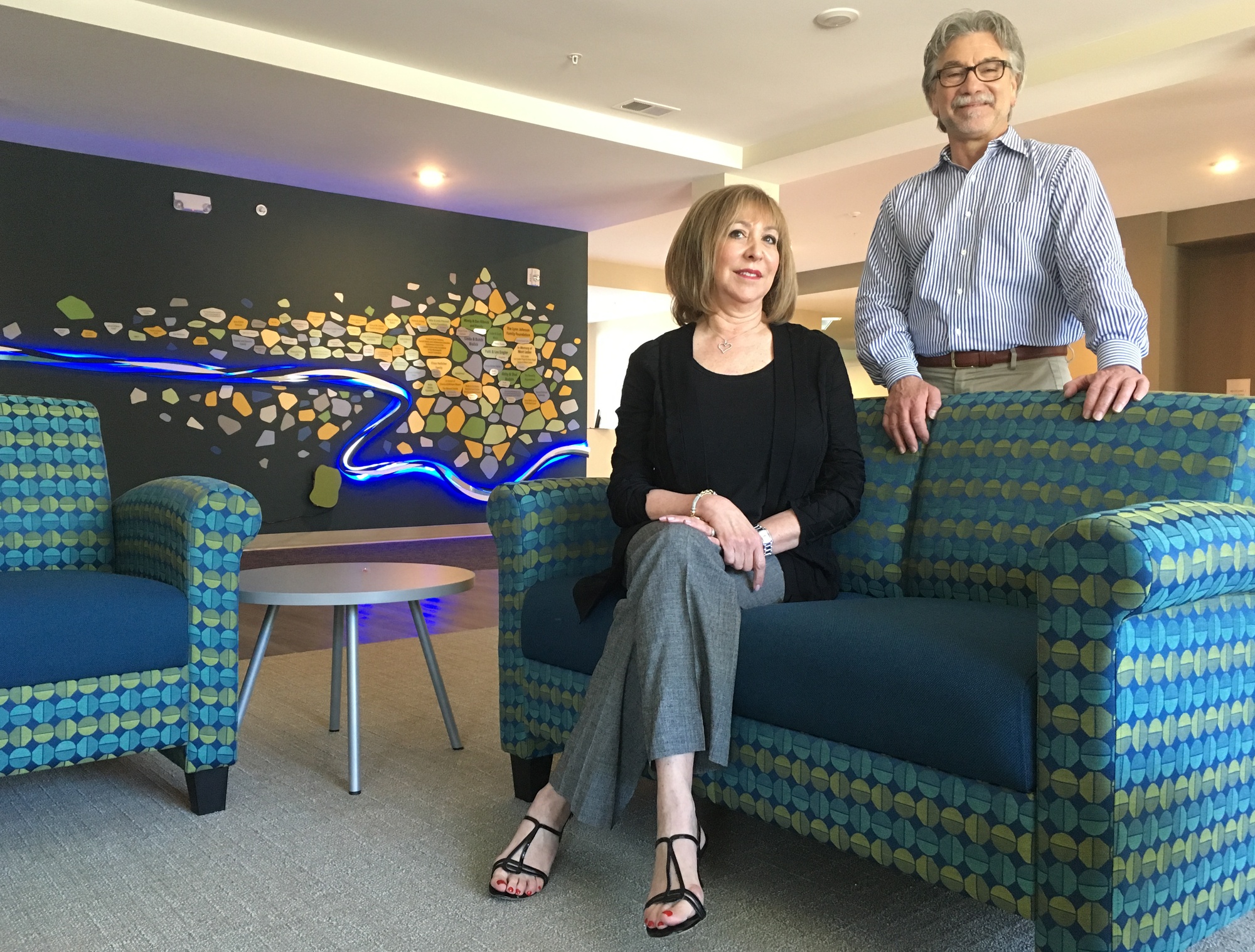 One mom made Cornerstone Creek development for disabled adults a reality
via Star Tribune
"The inspiration for Linda Bialick's first — and last — development project was born decades before the first bulldozer arrived on the job site.
Thirty years ago, after her daughter was born with Down syndrome, the stay-at-home mom began to realize that children with developmental disabilities didn't have the same educational, social and recreational opportunities as other children.
She quickly became an advocate for equal opportunities for children with developmental disabilities, and as her daughter aged, the opportunities for children with developmental disabilities expanded.
But when her daughter became an adult, a new set of worries emerged. Hers was the first generation in which adults with developmental disabilities are likely to outlive their parents, so Bialick started researching ways adult children are able to live independently in a safe and secure way long after their parents are unable to care for them.
The answer, Bialick determined after years of research and planning, is a one-of-a-kind, 45-unit apartment building called Cornerstone Creek in Golden Valley."
"Though the building looks just like any other market-rate apartment building, the design itself is innovative. Tod Elkins and David Miller of UrbanWorks, a Twin Cities-based architecture firm, designed the building to avoid the kind of isolation that many adults with disabilities experience. The three-story building has two wings with clusters of apartments that have their own communal gathering space, creating several 'neighborhoods.'" Read More
You might also like
New George Floyd Square, Trellis plans to convert church into affordable housing

https://urban-works.com/wp-content/uploads/2022/07/churchconversion_660xx1325-745-0-14.jpg

660

371

UrbanWorks Architecture

UrbanWorks Architecture

https://urban-works.com/wp-content/uploads/2022/07/churchconversion_660xx1325-745-0-14.jpg