Finance & Commerce announces Top Projects of 2016
https://urban-works.com/wp-content/uploads/2017/05/2016_TopProjects.jpg
620
330
UrbanWorks Architecture
UrbanWorks Architecture
https://urban-works.com/wp-content/uploads/2017/05/2016_TopProjects.jpg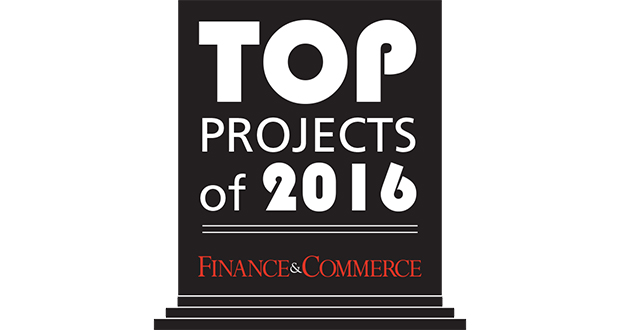 Finance & Commerce announces Top Projects of 2016
via Finance & Commerce
Finance & Commerce has announced their Top Projects of 2016.
2700 University, a "New mixed-use luxury apartment development with affordable units on the Green Line light rail line" is among the 2016 honorees.
"A panel of judges looked at the degree of difficulty, creativity in design, innovative construction techniques, cooperation among contractors and management, and sustainability efforts.
The projects will be featured in a magazine and a series of stories and photos in the Minneapolis-based Finance & Commerce daily newspaper and on our website starting in July." Read More
You might also like
New George Floyd Square, Trellis plans to convert church into affordable housing

https://urban-works.com/wp-content/uploads/2022/07/churchconversion_660xx1325-745-0-14.jpg

660

371

UrbanWorks Architecture

UrbanWorks Architecture

https://urban-works.com/wp-content/uploads/2022/07/churchconversion_660xx1325-745-0-14.jpg