Scott County Crisis and Recovery Center marks first 6 months of operations
https://urban-works.com/wp-content/uploads/2021/05/irts.image_.png
1661
1247
UrbanWorks Architecture
UrbanWorks Architecture
https://urban-works.com/wp-content/uploads/2021/05/irts.image_.png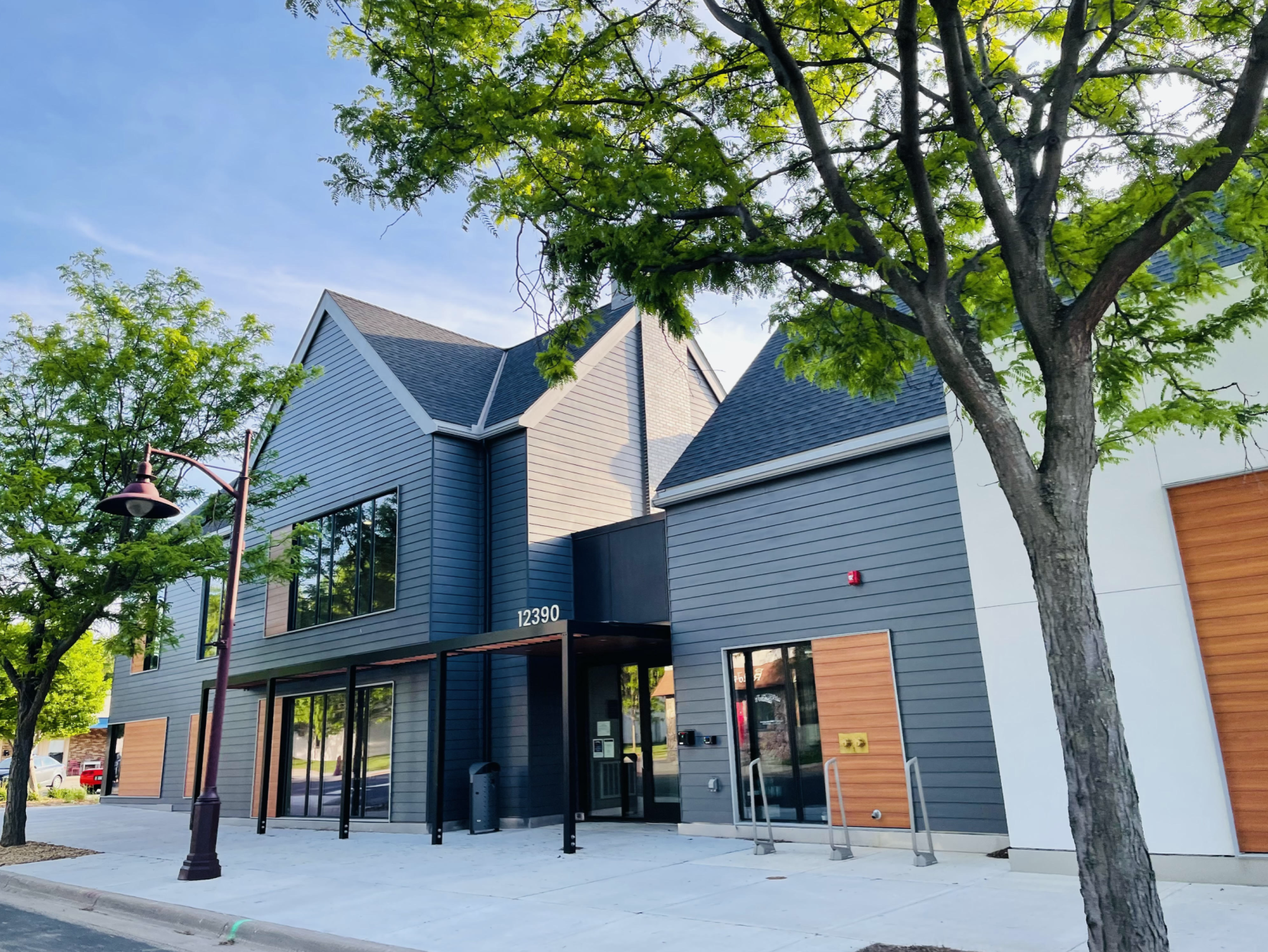 Scott County Crisis and Recovery Center marks first 6 months of operations
via Savage Pacer
The Guild Crisis and Recovery Center in downtown Savage is up and running despite challenges facing residential care centers during the pandemic.
"For us to actually open a residential program in the heart of the pandemic is pretty remarkable," said Mary Beth Fessler, Guild's director of coordinated health and residential services.
On Nov. 23, 2020 the first client was admitted to the Guild Crisis and Recovery Center in Savage.
The center offers crisis stabilization services for up to 10 days and intensive residential treatment services, referred to as IRTS, for up to 90 days for clients experiencing a mental health crisis.