Schafer Richardson plans offices, ramp in North Loop
https://urban-works.com/wp-content/uploads/2015/11/Zuccaro-Exterior-B.jpg
3840
2160
UrbanWorks Architecture
UrbanWorks Architecture
https://urban-works.com/wp-content/uploads/2015/11/Zuccaro-Exterior-B.jpg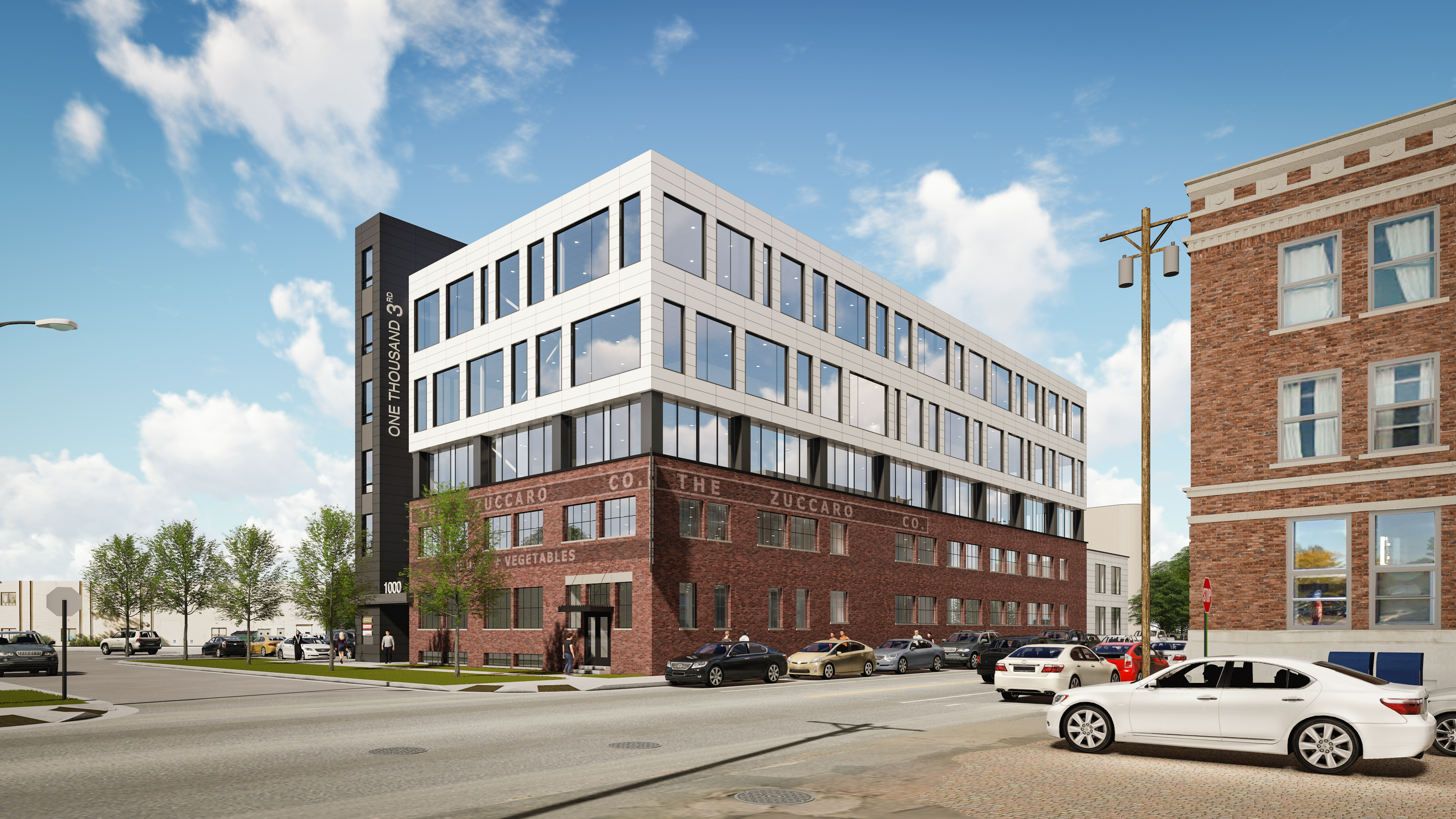 Schafer Richardson plans offices, ramp in North Loop
via Finance & Commerce
"Schafer Richardson aims to bring more creative office space and parking to the city's North Loop, just around the corner from other projects coming to nearby Washington Avenue North.
The Minneapolis-based developer wants to turn the nearly century-old Zuccaro's Produce building at 1000 Third St. N. into creative office space by adding three stories to the existing two-story structure. Schafer Richardson, which is active in the North Loop, also wants to build a six-story parking ramp on a surface lot next door."
"The North Loop Neighborhood Association recently previewed the projects and is writing letters supporting them, said Tim Bildsoe, president of the group.
You might also like
New George Floyd Square, Trellis plans to convert church into affordable housing

https://urban-works.com/wp-content/uploads/2022/07/churchconversion_660xx1325-745-0-14.jpg

660

371

UrbanWorks Architecture

UrbanWorks Architecture

https://urban-works.com/wp-content/uploads/2022/07/churchconversion_660xx1325-745-0-14.jpg