UrbanWorks Architecture: Three Questions with Tod Elkins, Assoc. AIA, LEED AP
https://urban-works.com/wp-content/uploads/2017/02/UrbanWorks_1.jpg
605
302
UrbanWorks Architecture
UrbanWorks Architecture
https://urban-works.com/wp-content/uploads/2017/02/UrbanWorks_1.jpg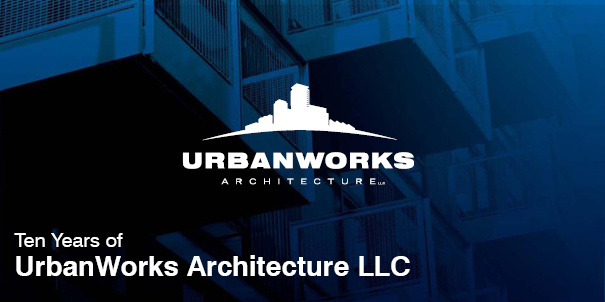 UrbanWorks Architecture: Three Questions with Tod Elkins, Assoc. AIA, LEED AP
One of the founding members of UrbanWorks, Tod Elkins is a principal and project manager overseeing many the firm's client relationships.  Born and raised on the East Coast and educated on the West Coast, Tod brings a national perspective to the firm.
Why did you choose to be part of UrbanWorks? 
Basically, it was the adventure and challenge of creating something new.  UrbanWorks offered me the opportunity to experiment with how to deliver architectural services better and to be part of the decisions that set the firm's course for success.
UrbanWorks was a chance to go back to my roots of working in a firm whose size allows us to design large, complex projects such as the Minneapolis Public Schools Headquarters, and a 30 story tower, but be nimble enough to constantly analyze and implement improvements to our process and services to meet the needs of our clients.
Ultimately, I chose to be a part of UrbanWorks to work with a group of amazing people every day.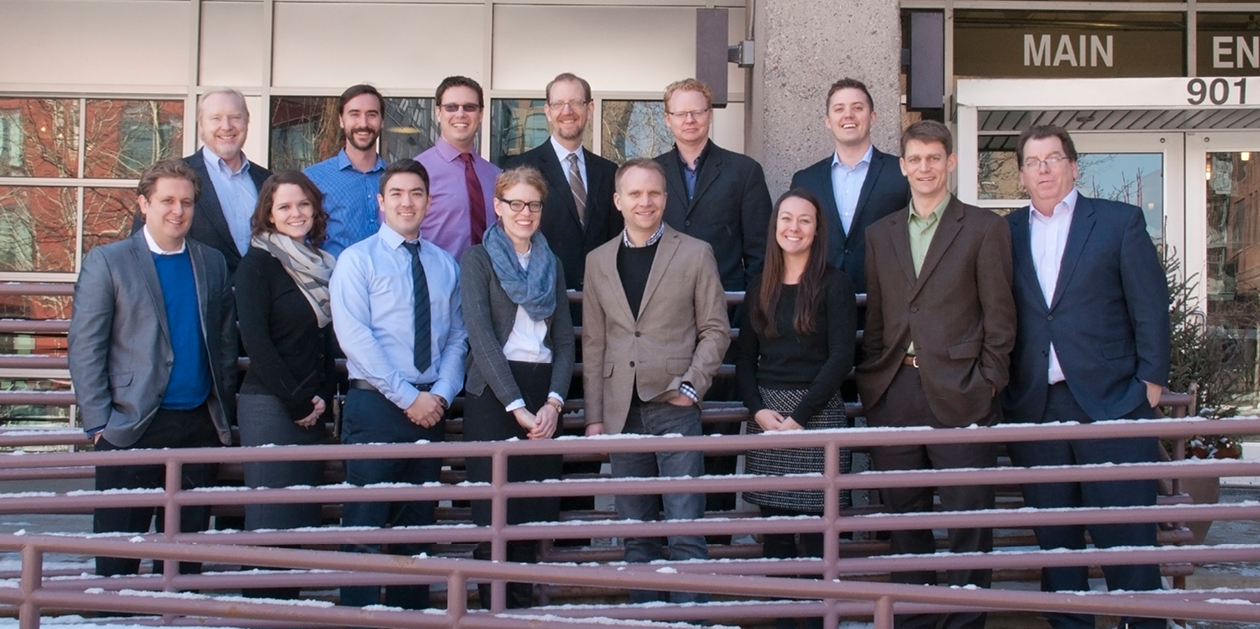 What makes UrbanWorks different from other architecture firm?
UrbanWorks goes to great lengths to understand the markets we work in and the goals of our clients. We take tremendous pride in delivering great design that meets the client's budget, program and vision.
As a firm of 15 staff, everyone participates on projects — we don't have a lot of bureaucracy or layers.  Our design team is very collaborative with our amazing clients, general contractors and consultants.  Together we make the design process as enjoyable and non-stressful as possible.
Also we leverage design technology to its greatest practical advantage. As an early adopter of BIM (Building Information Modeling), we have created project delivery efficiencies for our clients and contractors.
Finally, we continuously work hard to be thought leaders in the industry and to share that knowledge with our clients.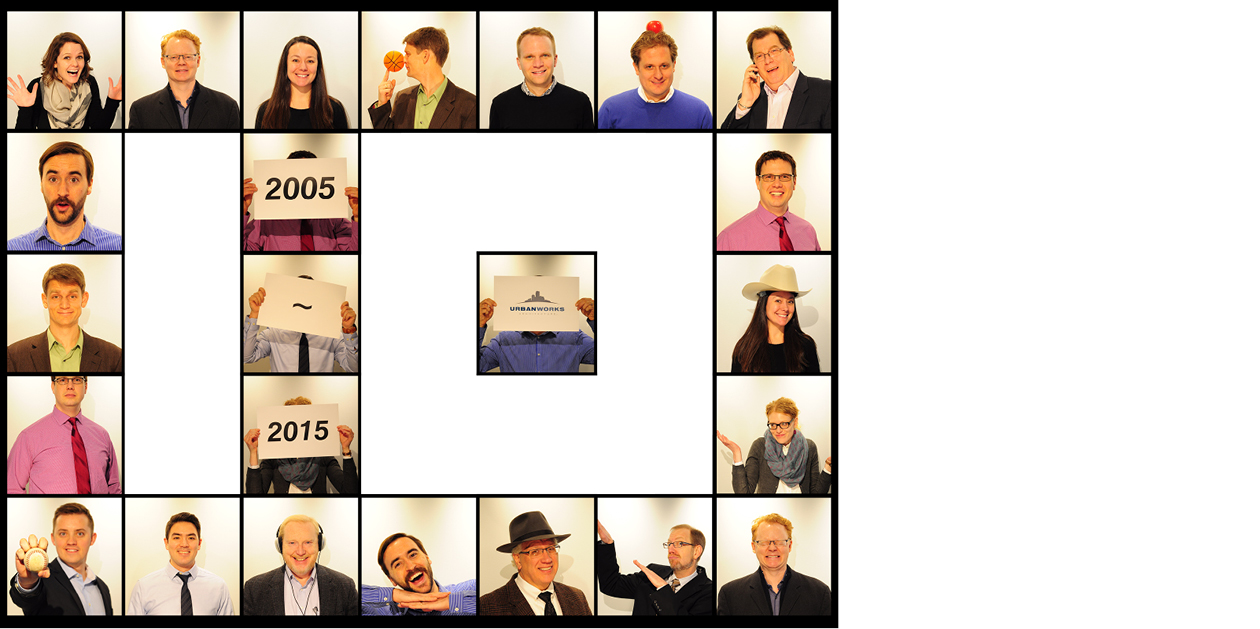 How do you see UrbanWorks evolving over the next ten years?
UrbanWorks has been fortunate to have worked on some amazing projects and with fantastic clients in our first ten years, including ones that have taken us to other states. I think over the next ten years we will continue to grow our practice nationally.
We are also making a concerted effort to diversify our work.  UrbanWorks was founded and has a reputation for urban design and multifamily housing; however, our staff has tremendous design experience in other markets, such as office and education. We want to grow in those areas.
The foundation of any changes UrbanWorks makes over the next ten years will be our existing clients, use of design technology and our exceptional staff dedicated to the success of our clients.