Twin Cities apartment developers add 'entertainment suites' to woo downsizing boomers
https://urban-works.com/wp-content/uploads/2020/03/181128-Tod-Elkins-7403.jpg
1200
800
UrbanWorks Architecture
UrbanWorks Architecture
https://urban-works.com/wp-content/uploads/2020/03/181128-Tod-Elkins-7403.jpg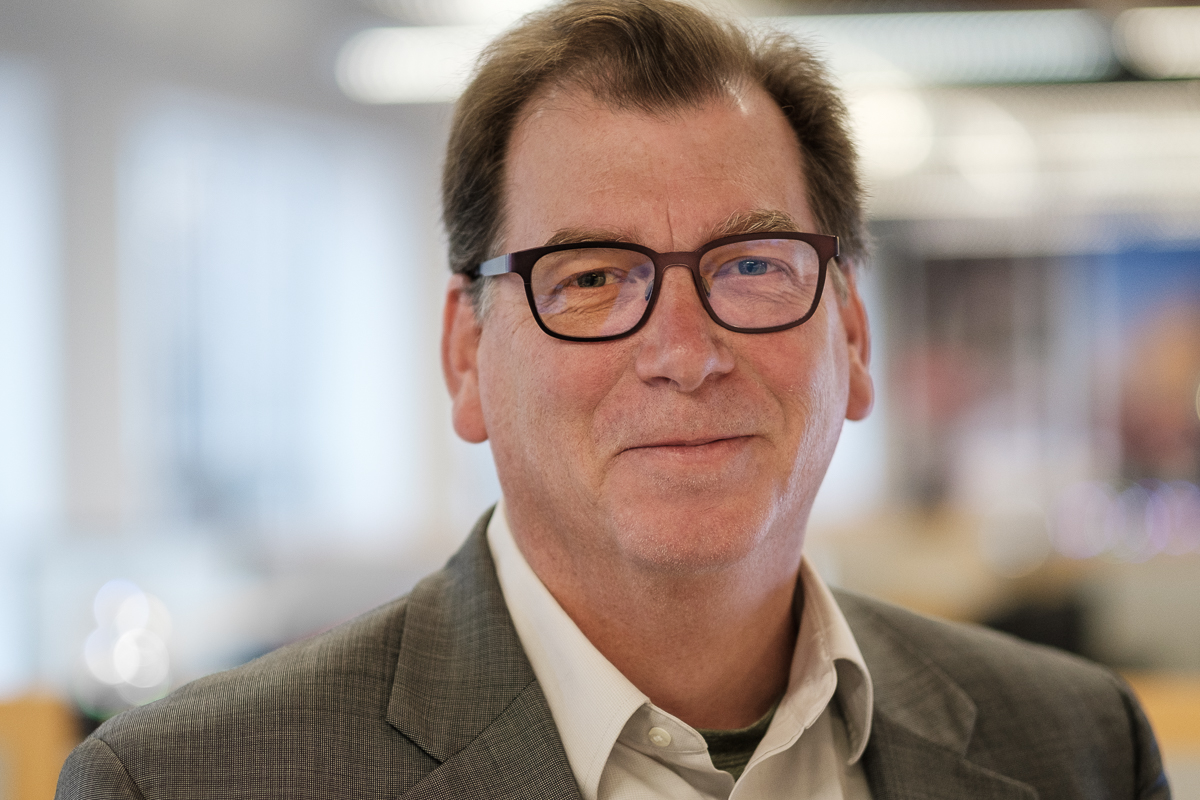 Twin Cities apartment developers add 'entertainment suites' to woo downsizing boomers
via Star Tribune
When Mike Green's youngest son went off to college, he swapped a five-bedroom house in Excelsior for a suburban apartment that's about a third as big. Still, he managed to wedge his dining table into the space, but not his leather sectional.
"It was humongous and looked really silly in here," Green said. "So I sold that and got smaller furniture."
Downsizing hasn't stopped him from hosting his annual Thanksgiving celebration at his Hopkins apartment building, where he recently reserved an "entertainment suite" with a fully outfitted kitchen, table for 12 and a generous couch perched in front of a fireplace and big-screen TV.
You might also like
New George Floyd Square, Trellis plans to convert church into affordable housing

https://urban-works.com/wp-content/uploads/2022/07/churchconversion_660xx1325-745-0-14.jpg

660

371

UrbanWorks Architecture

UrbanWorks Architecture

https://urban-works.com/wp-content/uploads/2022/07/churchconversion_660xx1325-745-0-14.jpg