'Growing like crazy': Minnesota developers put $120M in Des Moines apartments
https://urban-works.com/wp-content/uploads/2018/03/636572360020861311-0320-FLUX-SOLL-apartments-00015.jpg
520
390
UrbanWorks Architecture
UrbanWorks Architecture
https://urban-works.com/wp-content/uploads/2018/03/636572360020861311-0320-FLUX-SOLL-apartments-00015.jpg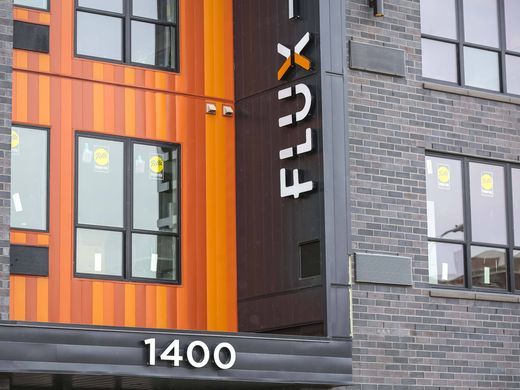 'Growing like crazy': Minnesota developers put $120M in Des Moines apartments
via Des Moines Register
"Minnesota brothers Kent and Brian Roers stormed onto the Des Moines apartment scene two years ago.
Since then, Roers Cos. has invested more than $120 million in five Des Moines properties and another $26 million in an Ames apartment building.
Their first Des Moines project, Confluence on 3rd at 103 SW Third St., features 211 "luxury resort-style" studio, junior suite, one-bedroom and two-bedroom apartments. "
"Flux, 1400 Walnut St., opens May 1.
The $16 million building sits on the west end of Walnut Street, within walking distance of Nationwide Insurance and Wellmark Blue Cross & Blue Shield. It's an area that has attracted several new restaurants and retail storefronts in recent years." Read More.