Technology Edition: Three Questions with Scott Beckman, AIA, LEED AP
https://urban-works.com/wp-content/uploads/2017/02/Technology-Images.jpg
1260
629
UrbanWorks Architecture
UrbanWorks Architecture
https://urban-works.com/wp-content/uploads/2017/02/Technology-Images.jpg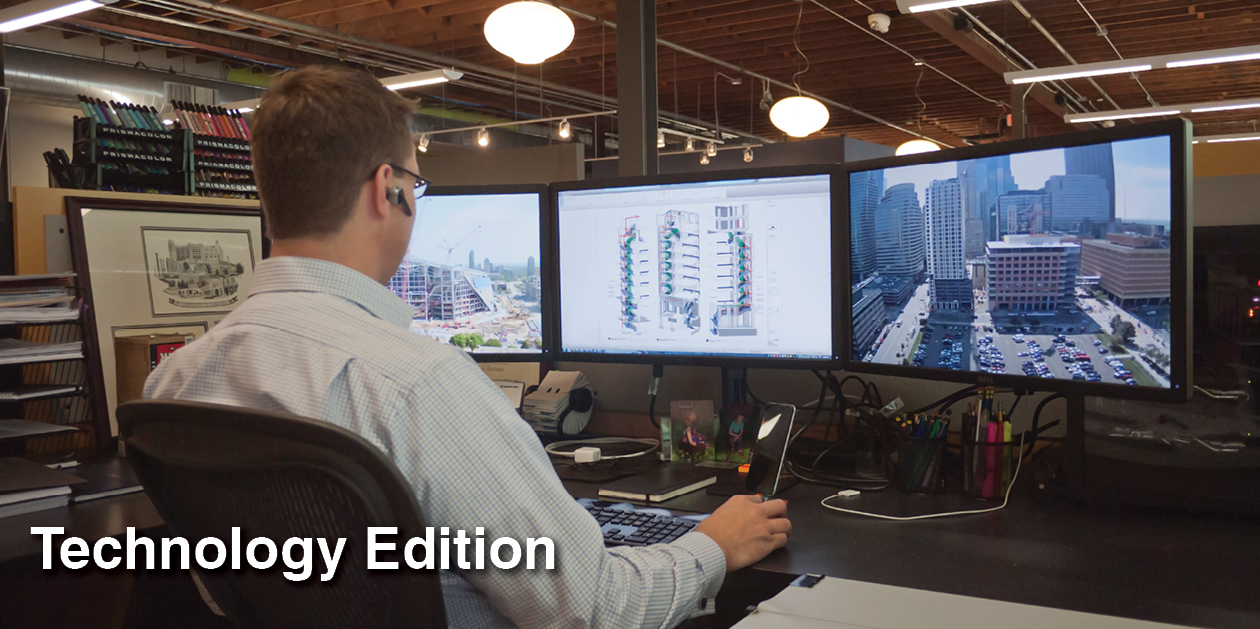 Technology Edition: Three Questions with Scott Beckman, AIA, LEED AP
Scott Beckman, AIA, LEED AP serves the dual role of Project Architect and BIM Coordinator at UrbanWorks Architecture – a blend of his design skills and his technical expertise of Building Information Modeling (BIM). An early adopter of BIM technology, Scott is Committee Chair of the BIM Breakfast Club, an AIA Minnesota committee that meets monthly to discuss the impact of BIM on the architectural professional with a cross-disciplinary mix of architects, contractors, educators, lawyers, and manufacturers. Scott's BIM expertise is supported by over 17 years of experience in the design and construction industry.
What are some of the benefits from using Building Information Modeling (BIM) Technologies?
The benefits of using BIM vary widely depending on the particular technologies the firm has chosen to implement. UrbanWorks strives to use the right technologies for the right purpose, and we don't force BIM tools or applications into our workflow if they don't fit with our intended outcomes. We have found that our flavor of BIM implementation allows us to produce, for our clients and contractors, better coordinated and complete document packages on compressed timelines without sacrificing the quality of the final package.
What are the next design technologies the building design and construction industry will use?
Virtual reality interfaces and augmented reality technology will change how we interact with project stakeholders and project design. The ability to walk an owner through their building virtually will allow them to experience the design before it is built. This virtual experience will give owners a new level of understanding about their project before it is completed.
We use an integrated technology, Autodesk A360, to create 3D renderings for virtual reality panoramas of projects. Most recently our design team used this technology to walk our client through the renovation and addition of their office headquarters.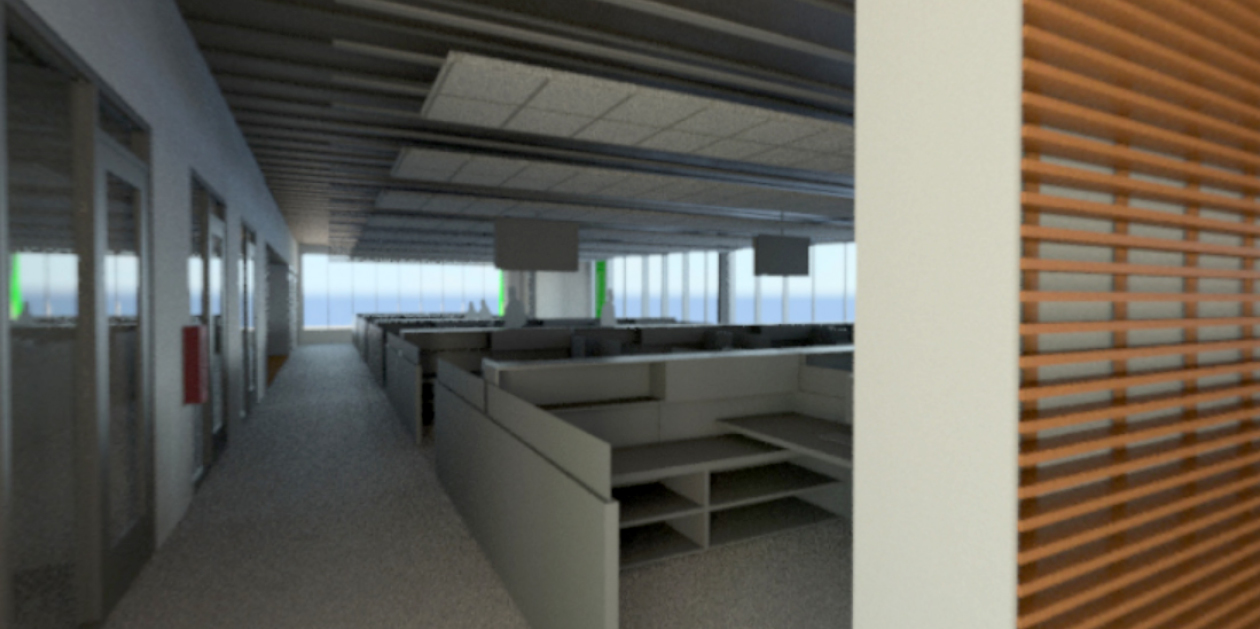 How do these technologies add value to a project?
The most obvious value from technology is increased return on investment through improved team productivity. One way UrbanWorks' improves productivity is by building custom computer workstations to work with the specific BIM software we use. With these machines team members spend less time getting frustrated waiting for their computers, allowing them to stay focused on their projects so they are more productive and more satisfied with their work. Work satisfaction is key to retaining great team members so we can continue to do great work for our clients.