Sustainable Design: Three Questions with John Seppanen, AIA, LEED AP BD+C
https://urban-works.com/wp-content/uploads/2017/02/John-Sep_Sustainable-Design.jpg
605
302
UrbanWorks Architecture
UrbanWorks Architecture
https://urban-works.com/wp-content/uploads/2017/02/John-Sep_Sustainable-Design.jpg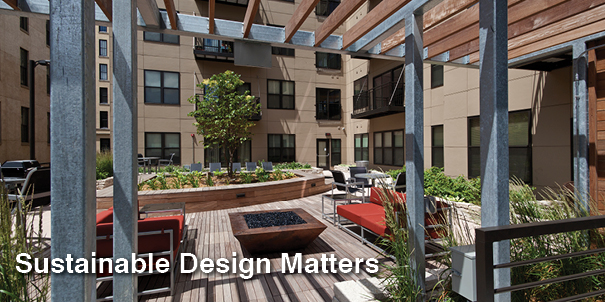 Sustainable Design: Three Questions with John Seppanen, AIA, LEED AP BD+C
Senior Project Architect and Sustainable Design Specialist, John Seppanen, leverages his technical expertise and passion for sustainability to deliver design solutions to even the most complex building challenges. John works with clients to design right-fit sustainability initiatives for each project.
How has the conversation about sustainability changed in the last ten years? 
Technology continues to dramatically transform the way we practice sustainable architecture – both in the design and delivery of our projects.  BIM (building information modeling) and energy modeling are powerful tools we use throughout the design and construction process to create healthier, more efficient buildings.  Furthermore, advances in building technology, such as LED lighting, are rapidly reducing the energy footprint of our projects in ways we could not imagine ten years ago.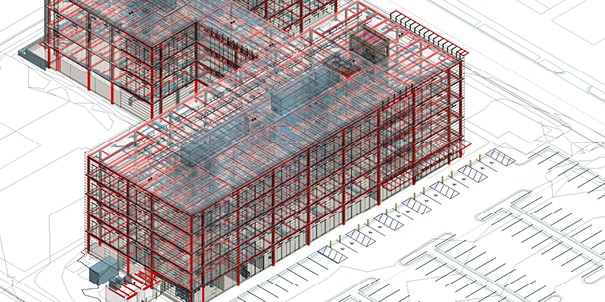 What sustainable design strategy has the highest rate of return for both money spent and positive impact on the environment?
As designers, we aim to do the right thing for our clients' projects by balancing the cost and optimizing the performance of each design decision. We work hard to understand and to integrate specific, effective and economical sustainable strategizes into each project.
A simple, and sometimes underrated, building component that offers a solid rate of return is insulation.  Insulation is a key sustainable strategy because it:
conserves energy (conservation is the #1 sustainable design strategy)
works 24/7/365 (keeps us warm in the winter and cool in the summer, day or night)
is relatively inexpensive (compared to other building materials)
is maintenance-free
is a passive system (no moving parts)
improves acoustics (reduces sound pollution)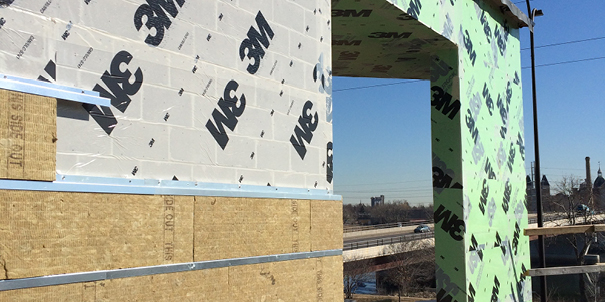 What is the next focus of sustainable design?
This question for me is more about sustaining our focus. In 2003, the architect William McDonough spoke of sustainable design as a comprehensive approach to ecology, equity and economy. This "triple bottom line" approach remains a relevant goal. As part of meeting this goal, UrbanWorks developed the Architecture of Well-Being, a framework for sustainable design that strives to find solutions that are:
Good for the environment
Good for the community
Good for the economy
Whether we are designing 200+ units of housing, a corporate headquarters, or an urban masterplan, we strive to make every project successful for our clients by incorporating sensible sustainable strategies.