http://urban-works.com/wp-content/uploads/2017/09/170907-Ray-Micros.jpg
810
539
UrbanWorks
UrbanWorks
http://urban-works.com/wp-content/uploads/2017/09/170907-Ray-Micros.jpg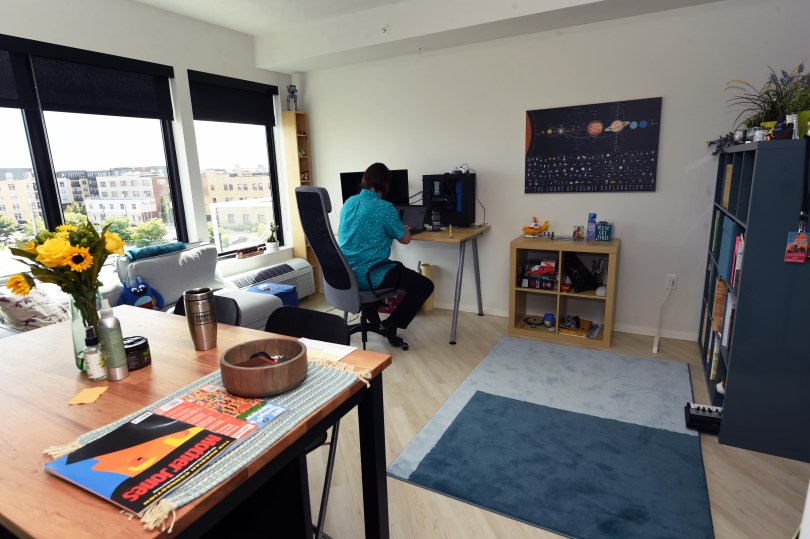 Tiny St. Paul apartments for $1,100 – $1,300 per month? Too late. They're leased!
via Pioneer Press
"In late July, the building known simply as 'Ray' debuted 78 units of market-rate housing, with most apartments ranging in size from 372 to 505 square feet, at monthly pre-lease rents of $890 to $1,100 before utilities. By late August, 60 of those units were occupied, and all but the three model units had been rented out."
"Metropolitan areas such as New York City and San Francisco offer comparable spaces for even pricier rents. Nevertheless, the idea of upscale downsizing represents a relatively new entry in St. Paul's housing portfolio."
"Johnson said Ray is especially popular with international graduate students and millennials, as well as some older professionals in transition, or 'between houses and between spouses.' He doesn't market to undergraduates." Read More.