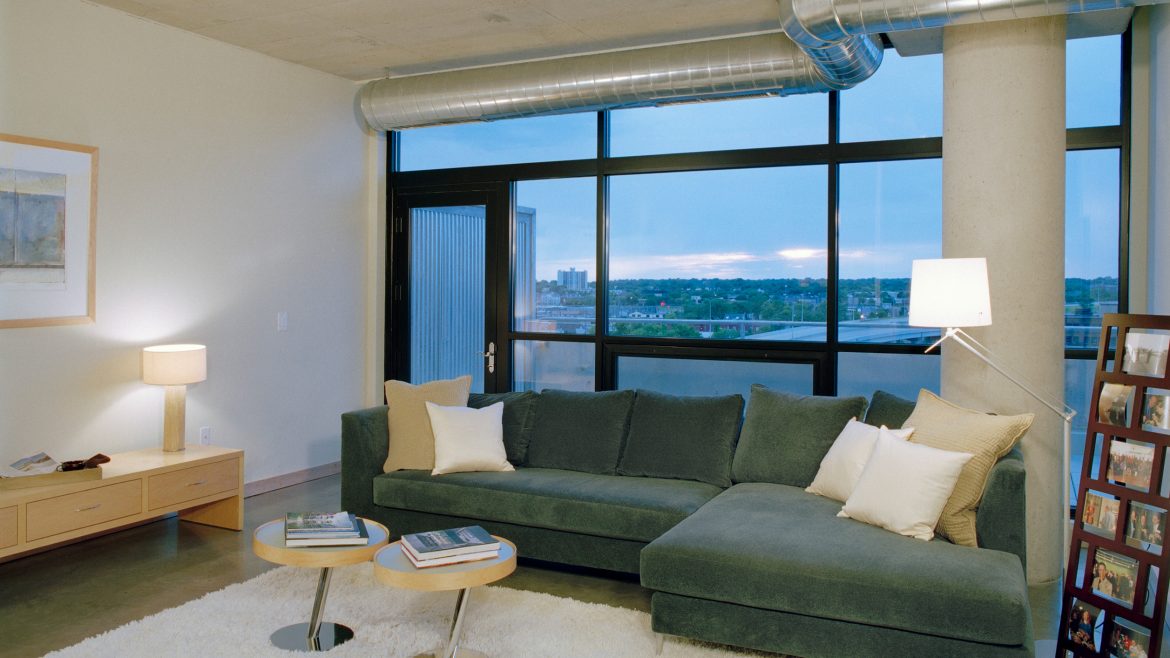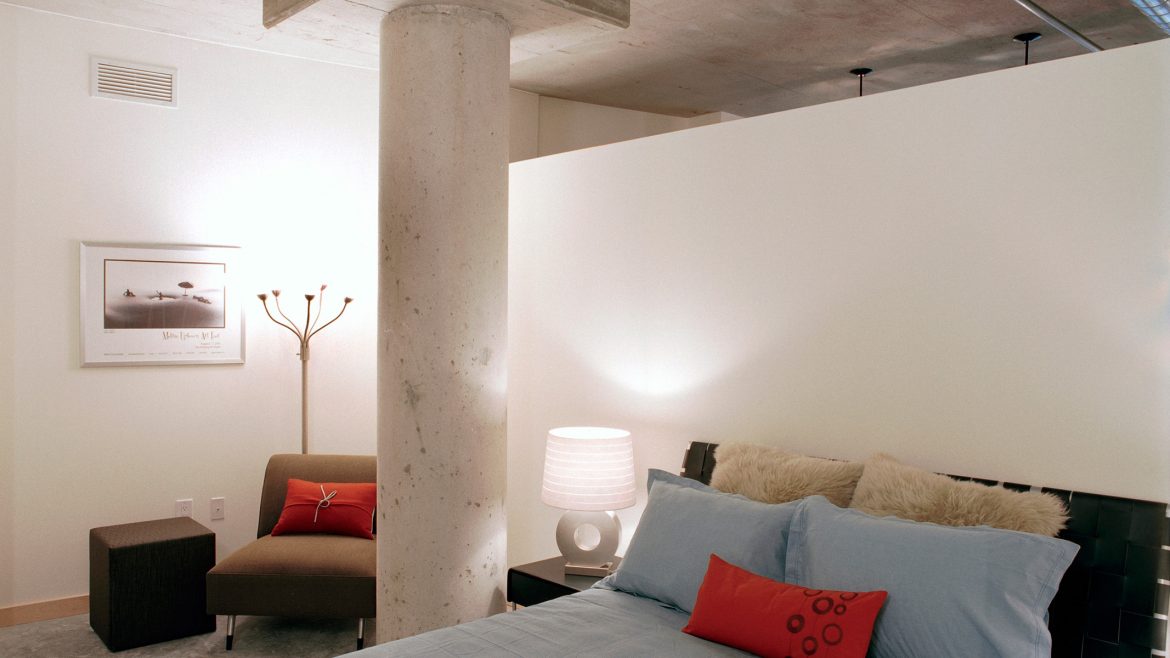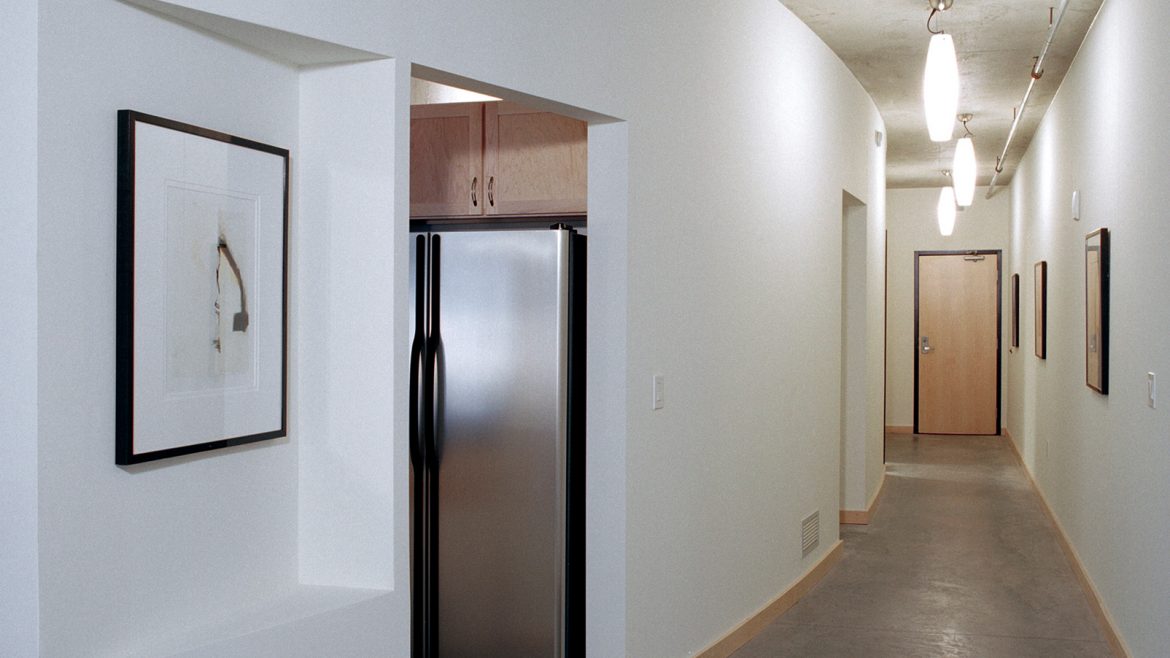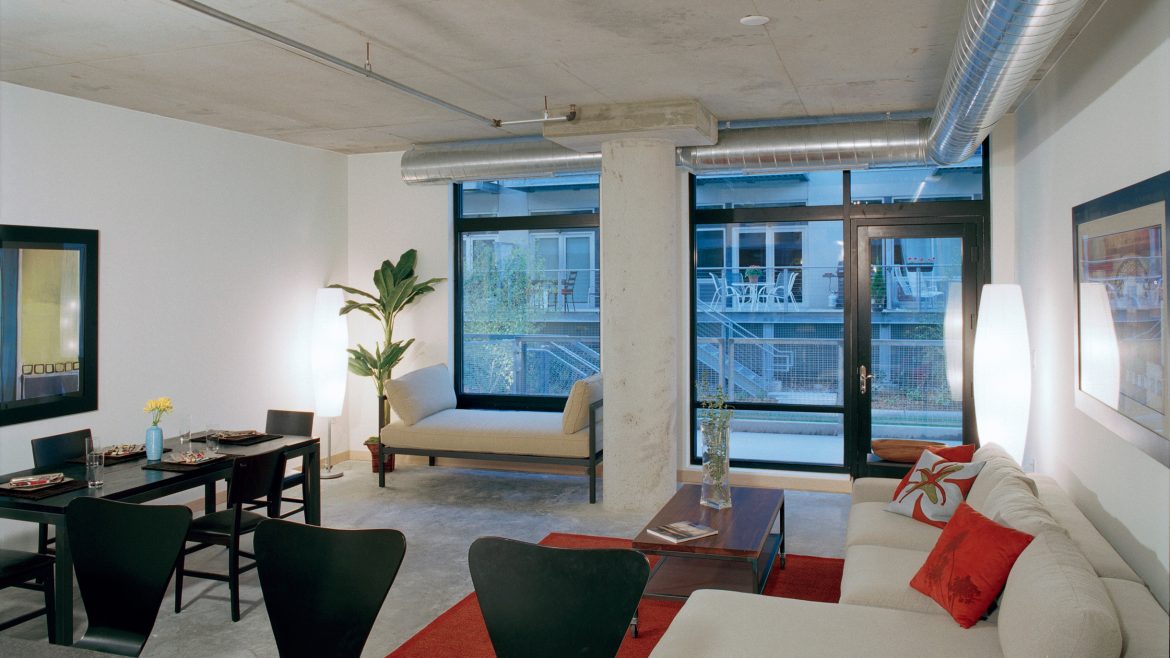 The second of three projects in a three-building master plan, 720 Lofts built upon the success of 710 Lofts with more diverse unit types with private outdoor patios, balconies, and rooftop terraces. A green roof atop the parking structure manages storm water and provides a landscaped oasis in the midst of this very urban neighborhood.
Project Associate Architect: UrbanWorks Architecture LLC
Architect of Record: Cuningham Group Architecture, P.A.